Happy Wednesday and a belated Merry Christmas!
I'm
loving
that I was able to celebrate the holidays surrounded by family & friends. Of course there were so many delicious food dishes, including several new "pinterest" finds. We even had some light snow on Christmas Eve which gave everything a little dusting of Christmas Magic. :)
Our little family...we must have taken 30 pictures and this was the best we got!
Giving the pup some holiday love.

I'm
loving
my new Jenna Kator Petoskey handbag from Santa! I've been dreaming of this bag since I first saw the Jenna Kator collection last summer at
Little Luxuries of Mackinac
. (Ok, truth be told I've been dreaming of everything in the entire store!) Aside from being a beautiful handbag I love that the designer is from Michigan and all of her designs are named after places in the state. Of course, I also love that her name is Jenna! Another very cool thing about the Jenna Kator Collection - her bags are made of vegetarian "leather" meaning that they look, feel, and smell like real leather but no animals are harmed. Check out the entire collection at
www.jennakator.com
!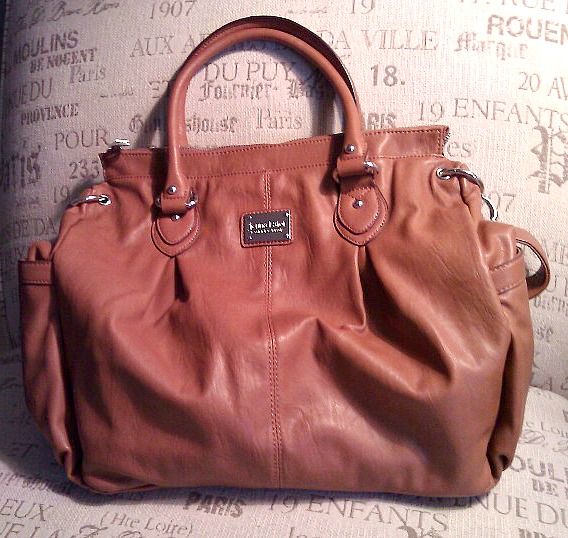 Image from The Jenna Kator Collection
I'm also
loving
all the new Pinterest recipes I've sampled this Christmas!
My sister made Bloomin' Onion Bread for Christmas Eve...talk about yum!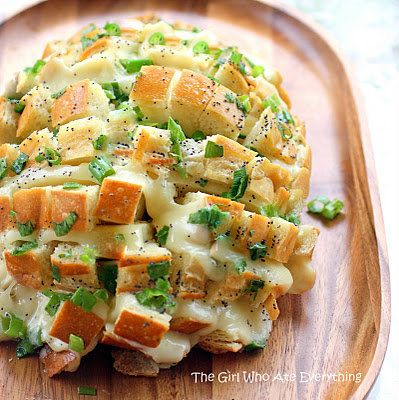 Although we have to rename them since my husband is NOT an Ohio State fan everyone loved the Buckeyes. So delish, I planned to take them to my in-laws for Christmas dinner but none survived. Beth's tip about using mini-muffin trays is genius!




The first batch of 2-Ingredient Chili Cheese Dip was gone in under 5 minutes. Lesson learned, make a double batch. Quick, inexpensive and yummy...my kind of recipe!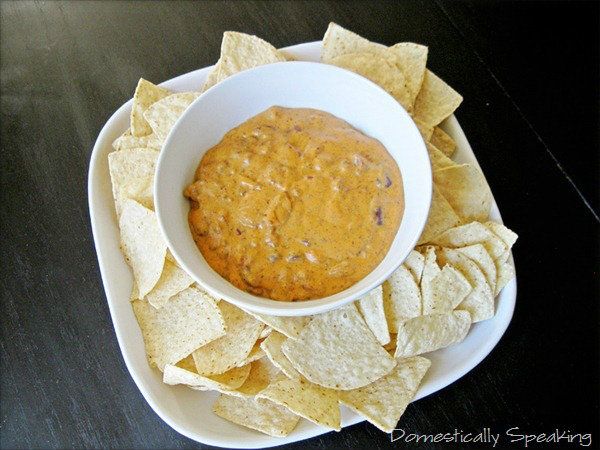 Finally, I'm
loving
my new little blog. I have big plans to grow it in 2013 and am having so much fun with every new (small) step!
I'm linking up with Jamie for
What I'm Loving Wednesday
.