I don't know if it's the weather or what but I am so ready for spring! We have had the strangest weather in Pennsylvania lately, two days ago it was 9° and today was in the 60's with 100% humidity. I'm craving light & bright.
Like these guys!

I've been looking for throw pillows since we got our sofa LAST January. I found these Ikat pillows at HomeGoods, these colors are
perfect
for our living room. I saw these one day but didn't buy them. I went home and thought about them, dreamt about them and went to buy them first thing the next morning. I got the last set!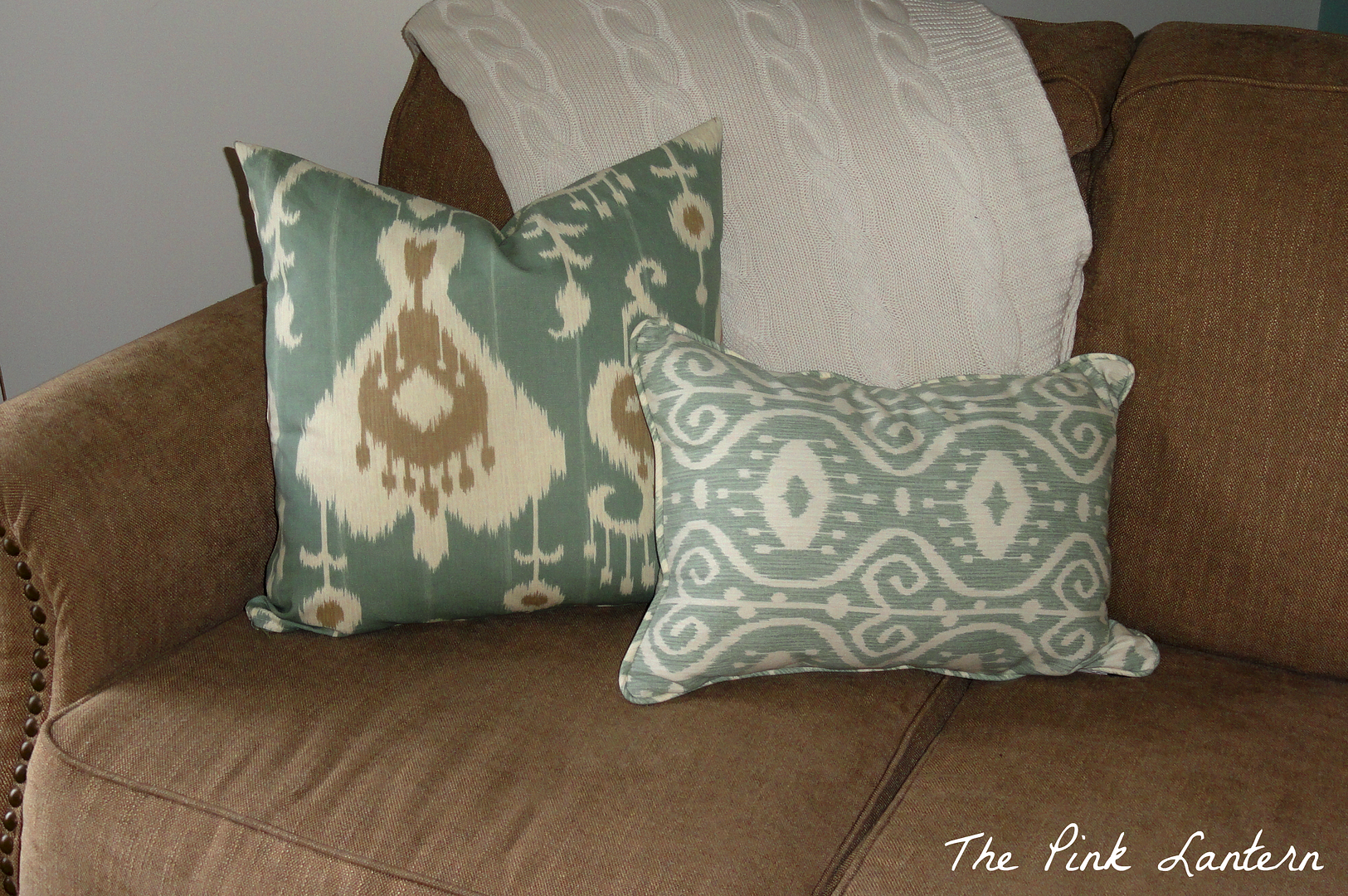 This weekend I went into Philadelphia for
Clover Market
. I wasn't able to make it to any of their outdoor markets earlier in the year so I wanted to check this smaller indoor version out. I didn't find too much, just a few small things.
This cool wooden candle holder, stamped taper and teeny-tiny clock are all from Mae's Market.
Enjoy the rest of your week!