I always have a hard time coming up with manly Valentine's Day gifts but I've learned you can't go wrong with food. I also love that Valentine's Day is an excuse to get silly and break out those cheesy pick-up lines.
I used my favorite photo editing site
PicMonkey
to whip up a few funny Valentine tags to tie on some classic guy foods.
"Nice Buns Valentine" on some sweet honey buns: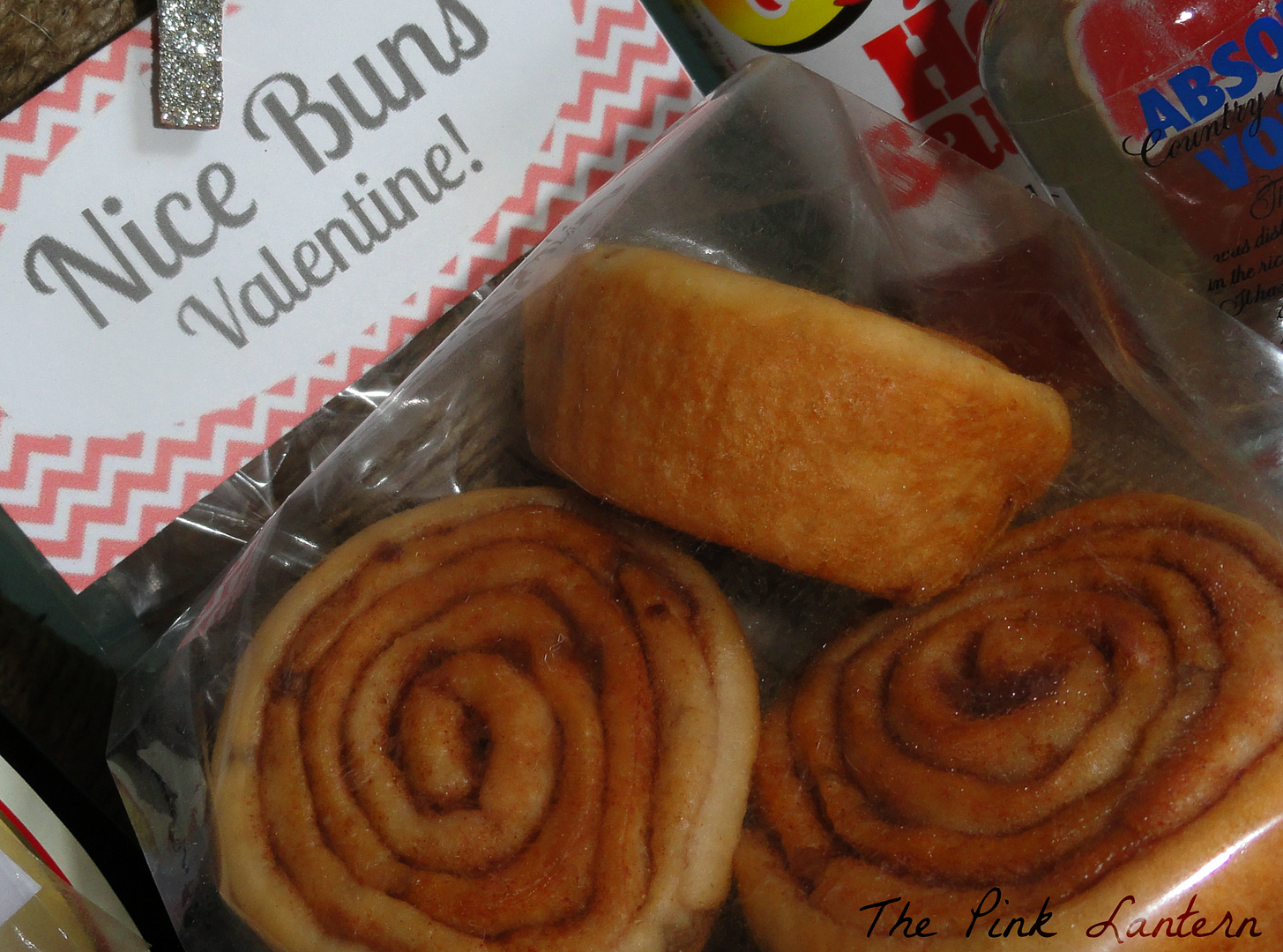 A line from a classic (not quite love) song:
What man would turn down a case of beer?
Thanks for joining me for my 1 Pinterest Project Per Week - Week 4 post!